In today's post I'm glad to share with you about one amazing wigs store that I discovered recently. It's called
UniWigs
. They say that true passion is essential in order to make fabulous hair products. Throughout their history their philosophy has always been making hair unique and stylish to fit each person. From drawing the first sketches to presenting their finished hair products, UniWigs applies the utmost attention to detail and quality. Finding the right hair style with the right fit is crucial. Their trained customer service staff are available to assist you in selecting the perfect hair. That sounds great. right?
UniWigs offers a wide assortment of
wigs
, both human hair and synthetic wigs.
Made of 100% remy human hair and constructed to allow a natural movement & believability, UniWigs human hair wigs are with exquisite designs to fit all styles and various age ranges. They are offering different cap constructions: Lace Front
, Full Lace
and Glueless Full lace
caps.
No matter you are the wig lover or suffering from losing hair, here at UniWigs will assist you to achieve your best. UniWigs human hair wigs Keep your natural hair chemical free and healthy.Check their website for amaying

fashion wigs

. You can opt for classic or celebrity wig.
As I said above, they aso have

synthetic

wigs on their website. Synthetic wigs are also a good choice, depending on your needs. Of course, with them you can't do the same things as with real human hair ones. You can't restyle, perm, or dye them but they can look very natural as well. Bellow are couple of wigs from their store that caught my attention the most, and you can find much more if you visit them today.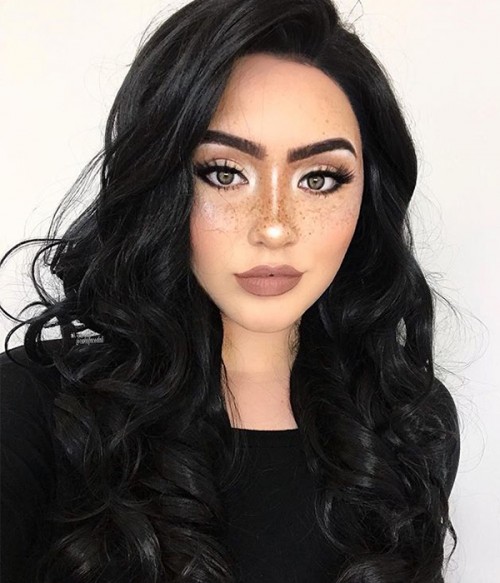 Kisses until next post,
K