With every new season approaching we start thinking about refreshing our wardrobes with some new, hot and trendy pieces. I can't wait for the Summer to come, don't you?
I already started looking for some trendy clothes online and planing some shopping for Summer fashion stuff. So, I came across one super cool online fashion store called Ninacloak.
They are offering a variety of on trend

cheap clothes for women

. All you fashionistas and fashion lovers be sure to bookmark their website, cause I'm sure you'll want to visit them again and again.
If you're looking to buy fashionable

tops online

, this is the right place for you! I found many amazing designs on their website. They have a wide range of t-shirts and blouses in different styles, colors, prints and fabrics.
There's something for everyone and every occasion. No matter what your personal style is I'm sure you'll find a perfect top for yourself, and not just one!
A
nd what's important also, you don't need to worry about a price tag cause all their clothes come at super affordable prices. Here are some tops that caught y attention.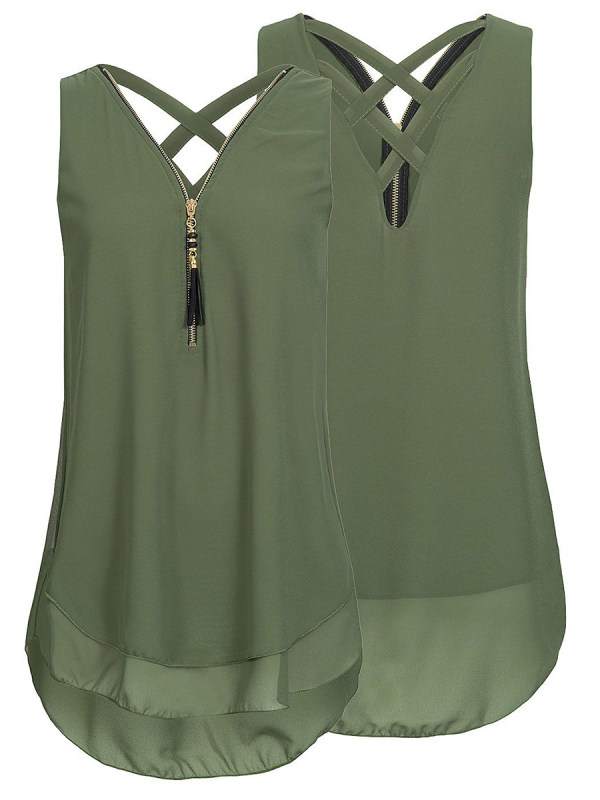 Do you like this tops?
Which one do you like best?
Be sure to visit this store for more.
Kisses until next post,
K.