Hello dear blog readers! For today I have prepared something different than you used to read on my blog. I want to introduce you to one interesting website that I just discovered. The website is called
Vintage-Retro
, a vintage-fashion knowledge base focusing on the promotion of vintage fashion. I must admit that I never came across a site like this that offers so many interesting information and facts about vintage fashion at one place, and trust me I was reading and digging a lot. They are dedicated to collecting and presenting the information on vintage fashion history from the Victorian era to the 1980s, offering guides to women's and men's vintage looks of every era, and searching all over the Internet for the best vintage style clothing, accessories and jewelry that suit modern tastes. They believe, and I totally agree, vintage is part of history; like history, it never fades. This website helps us learn fashion history.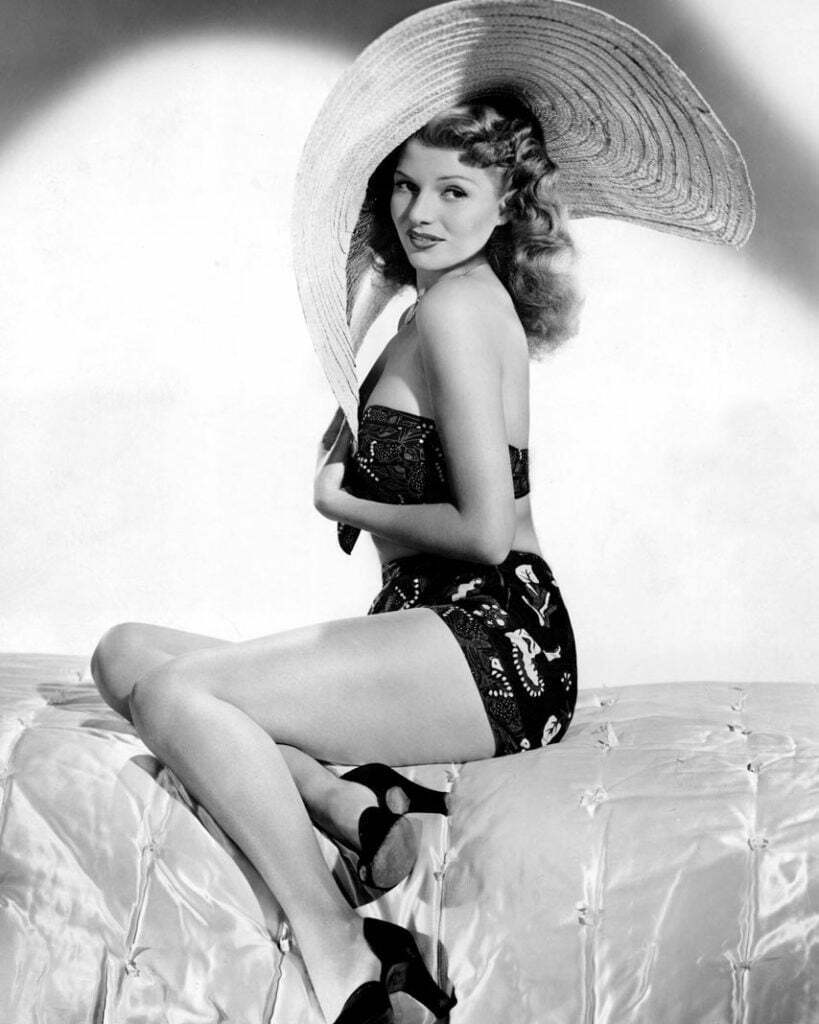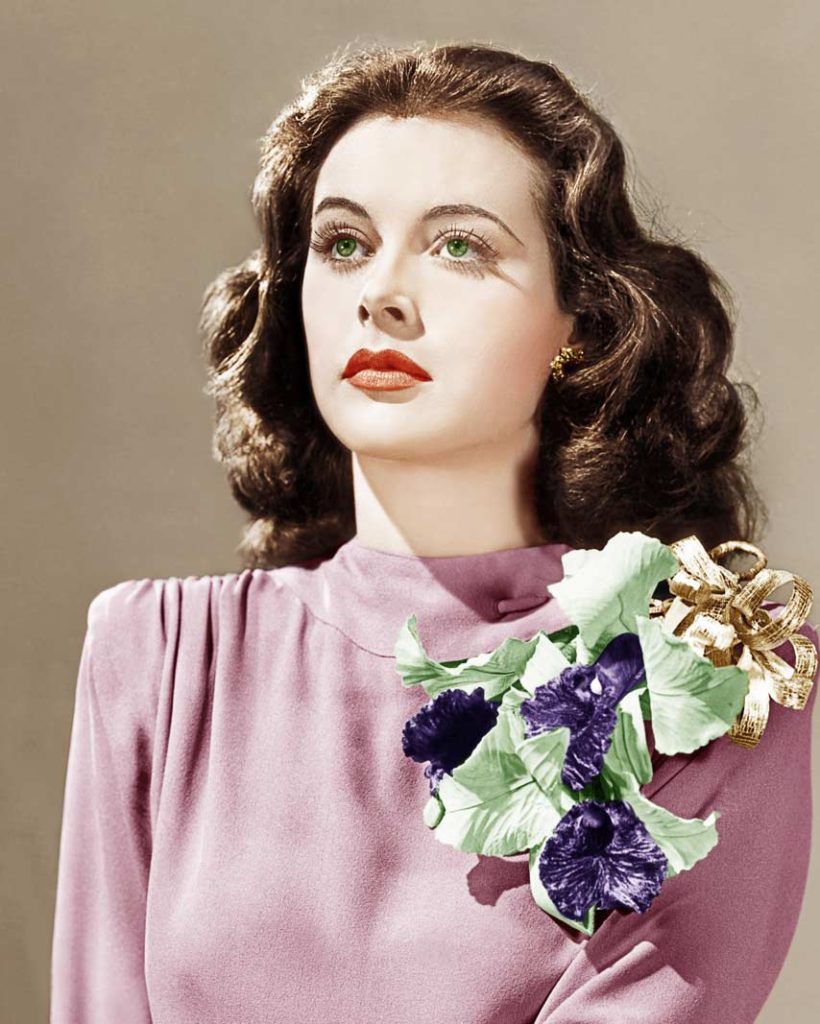 You can read a lot of useful articles about vintage fashion on film and TV, about Hollywood style, about fashion designers, fashion in different decades, and what especially caught my attention are their articles about vintage hairstyles. There's a bunch of articles about
flapper hairstyles
, for example. I really love this kind of hairstyles, though most of the old hairstyles disappeared, and the new hairstyles replaced them. We can see some flapper inspired hairstyles from time to time on the catwalk or in some music videos. This era will be always attractive and inspiring for designers and stylists.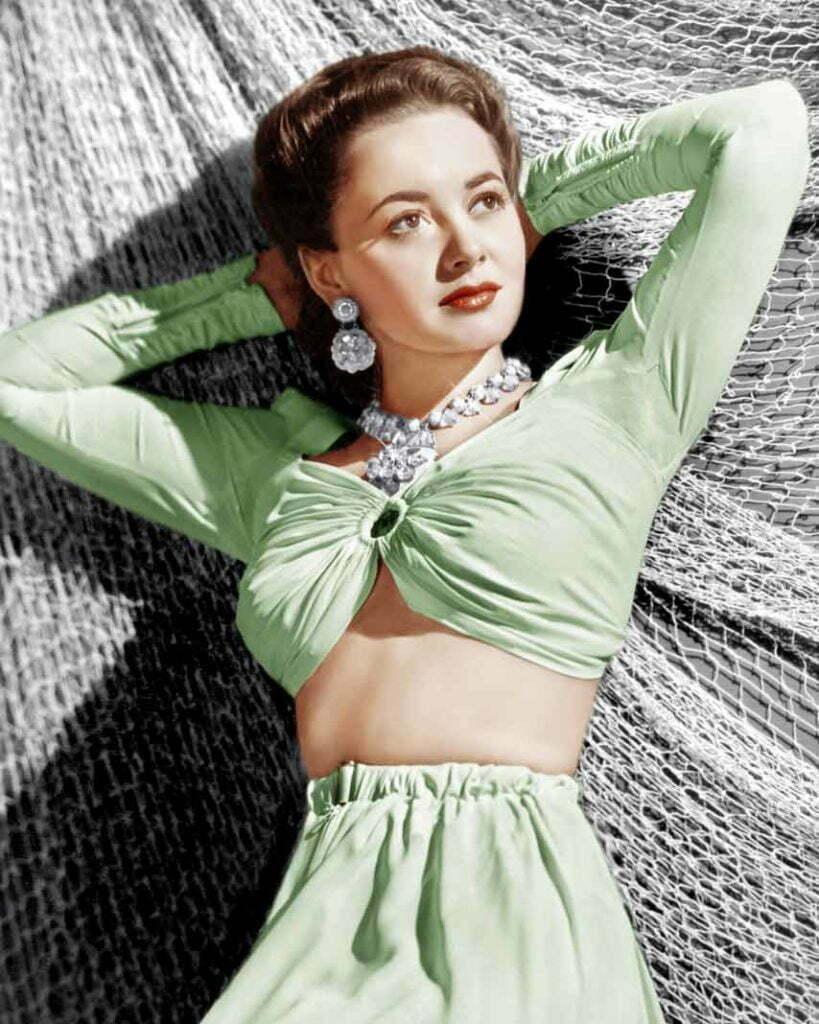 If you need an idea for a new haircut, then check out their posts about
1970s short hair
, maybe'll find inspiration from retro hairstyles from the past few decades. Plus, you can find some tips and tutorials on stylish and easy-to-create hairstyles for special occasions or appearances. Another inspirational decade are definitely 1940s. Just take a look at
1940s hairstyles for long hair
. Be sure to visit them and learn more about vintage fashion and hairstyles.
Until the next post,
K.