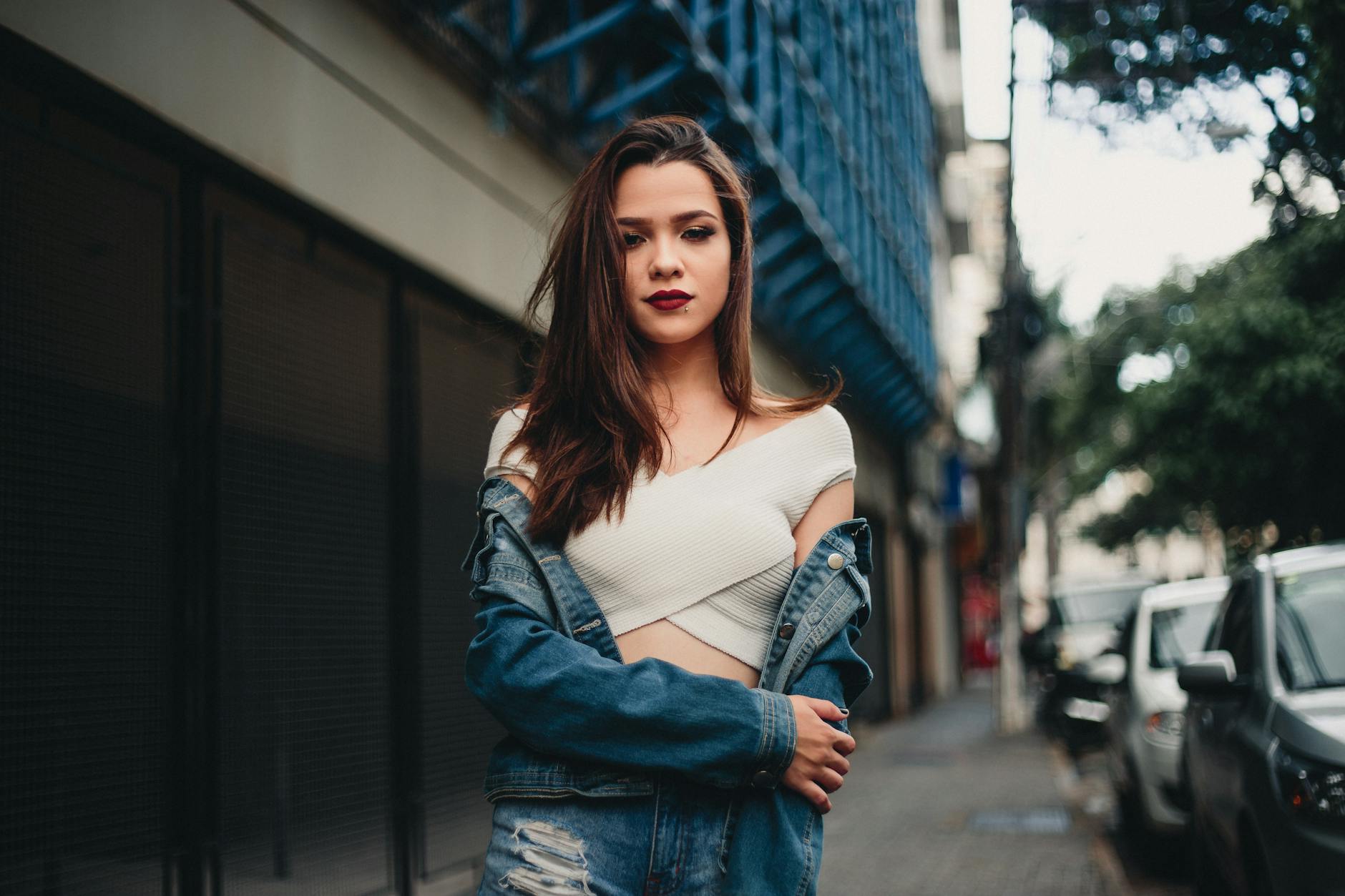 If you are on a tight budget, upgrading your style can be quite challenging. Everybody's style tends to change as they grow through the different stages of life. Upgrading your style doesn't mean that you have to get rid of all the stuff in your closet and get new things. There are other ways you can improve your style, including investing in quality
human hair wigs
.
Perhaps, you have been looking for ways to upgrade your style without having to spend a lot of money. This article can help you out. In this article, we explore some of the simplest ways you can upgrade your style. Let's take a look at them.
1. Don't buy an outfit for just one occasion
You are probably guilty of this. You have this upcoming wedding, anniversary, or Christmas party. Of course, you will try and get yourself a new outfit. That's because you need something special for a special occasion. However, in most cases, you find that this new outfit will rarely get more than one outing.
So instead of buying something for just a specific occasion, why don't you try to have a few outfits in your closet that are extremely versatile? Again, if you opt for something simple and more classic, rather something trending, you will be able to wear it again and again.
2. Add Accessories

You can never go wrong with adding some accessories to complete your look. Accessories are quite powerful when it comes to fashion. They can completely change your look. You can add scarves, hats, watches, and jewelry to improve your style. It's always advisable to get something that matches most of the outfits in your wardrobe. For instance, if you are a sporty person who likes to rock a sports look, you can get yourself a sports watch. For a professional outfit, you can match it with a simple and classic watch.
3. Don't keep or buy something that doesn't fit
It is very common to find someone holding on to items that no longer fit them with the hope that one day, they will fit again. Moreover, it is not unusual to find someone buying something which is smaller in size as an incentive to lose weight or because it's in the sale and the store doesn't have their usual size. However, holding on to these clothes that you cannot wear is not a good idea if you want to upgrade your closet. Be realistic and honest with yourself. If it doesn't fit, it doesn't. So you should sell or donate it.
4. Try a different hairstyle
Another way to upgrade your style is by trying different hairstyles. Wigs can be a great option. Brazilian hair bundles not only enhance your look, but they are also very convenient, making them ideal for people who have a tight schedule. You can also wear wigs to give your natural hair a break or to just protect it. You can try upart wigs to get that fabulous look.
5. Swap your flats for heels
There is just something about heels that can never be underestimated. Heels not only look sexy, but they also give you that feminine look. Chances are that you have a number of them in your closet, but you only pull them out for special occasions. If you want to achieve that fabulous look, you should make good use of these heels. Heels can transform your look regardless of the attire you are putting on. So you can swap your flat shoes with some heels. However, you should pack a pair of flats in your purse when you are switching to heels because walking in heels the whole day can be very painful.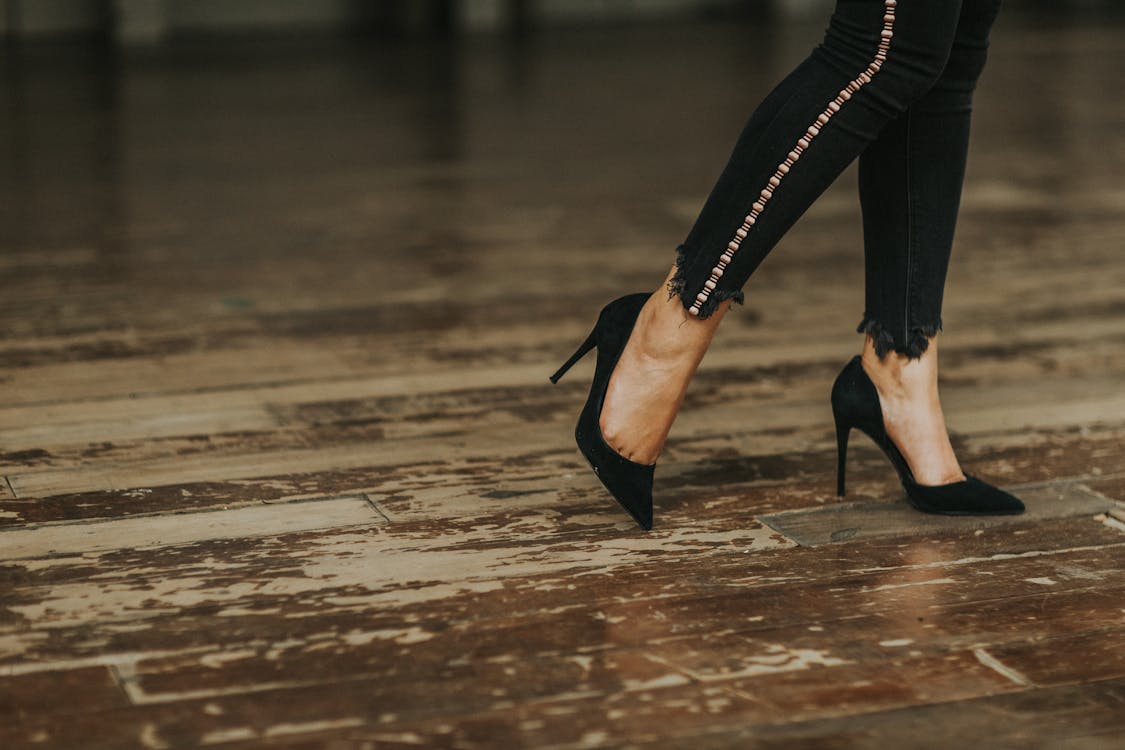 6. Get a new shade of lipstick
Lipstick is also another powerful fashion tool. It looks sexy and chic. It can also lift your spirit and make any kind of outfit look thoughtful and classic. So it would be perfect to add some lipstick into your daily routine. You can switch to a shade that you have not tried before. If you want to create the most impact, it is advisable to choose a lipstick shade that compliments your skin tone.
7. Find and befriend a good tailor
If you want to have outfits that fit perfectly, then you need to find and befriend a good tailor. When buying clothes, the outfit you are buying could be smaller or bigger. But with a tailor, he or she will ensure that your clothes fit you perfectly. The tailor can also make the outfit in such a way that it can be adjusted in any case, you grow.
Conclusion
Now you have it. Upgrading your style is not as difficult as many people think it is. You can even achieve a stylish look with less money and effort. We hope these simple ways can help you upgrade your style.