Hello dear followers! Beautiful girls come in all shapes and sizes. I know this and you know this. So why is it always difficult to find plus size prom dresses that are flattering, affordable, and reflective of the current fashion trends? Ladies, if you want to show off those stunning curves in style on your prom night be sure to visit
Babyonlinedress
. No matter your figure they have a dress in their collection that will flatter you, celebrate you, and remind you how beautiful and glamorous you are!
At this store every plus-size dress they offer is as fashionable and fabulous as their petite and mid-sizes. If you visit their website you'll find a huge selection of beautiful plus size prom dresses.
Plus size prom dresses
don't have to be shapeless and sad! From elegant mermaid prom dresses to classic vintage prom gowns, from floor-length to short, size is never an issue here. 27 dresses simply believes that every dress offered on their site should be fashionable, glamorous, classic, and fun, no matter what size it comes in! Plus size prom dresses can be fashion-forward! Current fashion trends call for plenty of color, sparkle, and chiffon. Mix your personal style with the season's top trends, and you'll be turning heads. Here are some beautiful dresses from their offer, and if you visit their website you'll find more!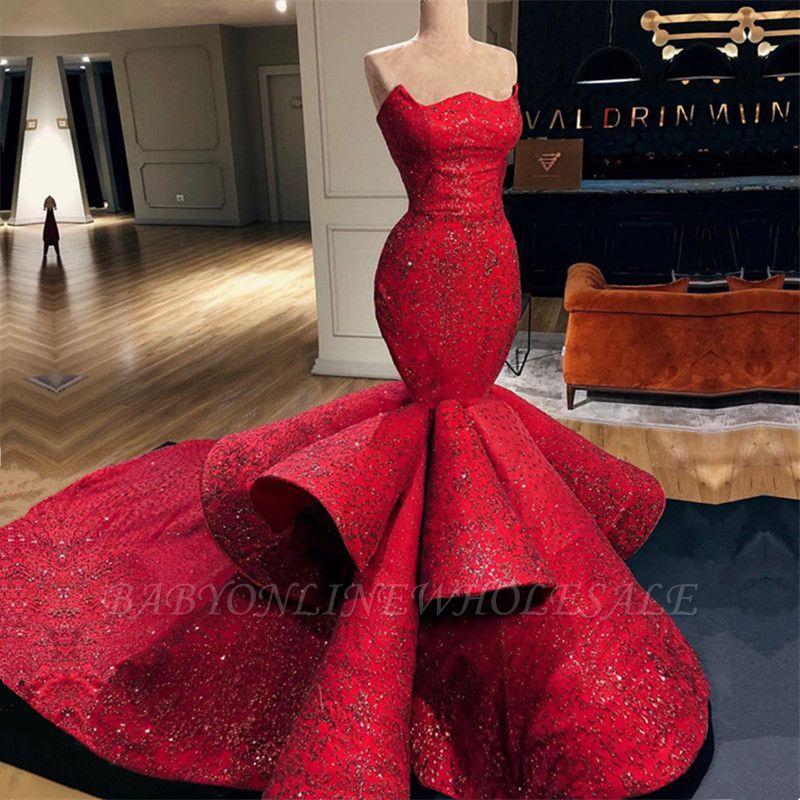 Until the next post,
K.