Hello guys! In today's post we'll be talking about

Nadula.com

, an online store that offers a large assortment of high quality human hair products at super affordable prices. They have weave, closures, frontals, hair bundles, hair extensions as well as wigs. Today we'll talk about just some of their product categories. What caught my attention the most when browsing their website are their v part wigs, as well as u part wigs.
First let's see what is v part wig. V part wig is a wig made into a V shape structure. The tracks of the weave are sewn onto a wig cap with an opening. The opening of the wig is left for your natural hair to go through. What makes these wigs even better is that you have the chance to be truly versatile with your hairstyle. You can create the part on either side of your head or straight down the middle if you prefer. A benefit that has women falling in love with V part wigs is the way they leave people thinking that this unit is your natural hair. Being able to have your own tresses blend smoothly to the wig helps with a flawless finish hairstyle. If you want to have a modern and classy look then try a

Nadula v part wig

. This is an ideal item for those who dream about thicker and fuller hair. Nadula v part wigs come in different colors and hair textures. You can choose between body wave, curly hair, kinky straight hair and kinky curly hair. All Nadula v part wigs are made of high quality real human hair.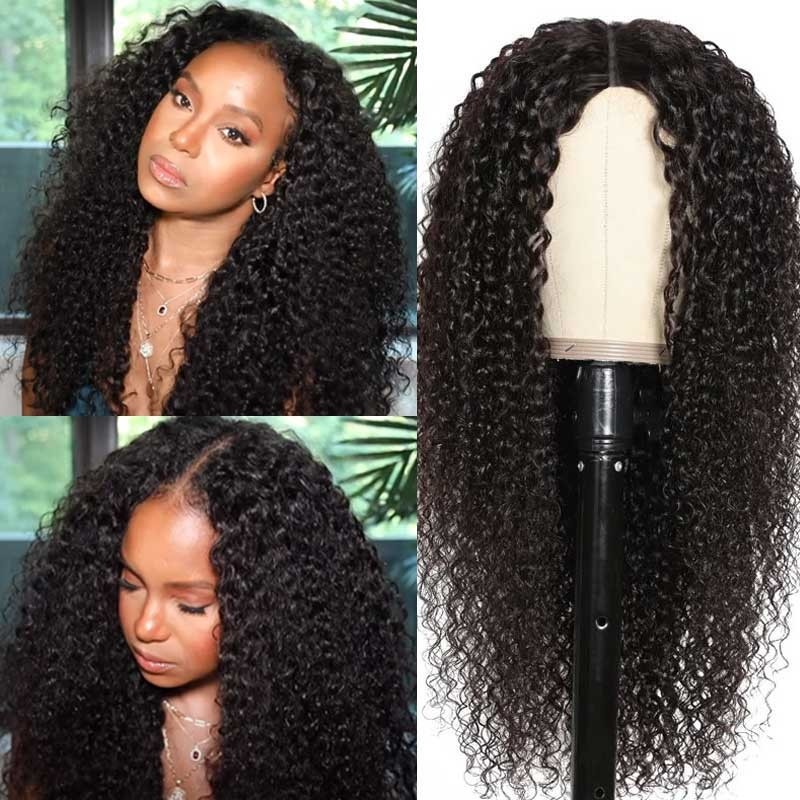 Be sure to check their u wigs as well. U part wigs are increasingly becoming one of the most popular wigs. Women wear wigs for different reasons. Some wear them to enhance their looks, while others wear them to conceal hair loss or protect their natural hair. A u part wig, aka u shape wig or u part half wig is a type of wig that basically means it is a modified half wig with a u-shaped opening on top so you can cover the u-shape hole with your hair. The u-shape hole can be in the middle, left, or right according to your needs. Women love this type of wigs because they are easy to install, without glue and sew in, they are super natural-looking, and they save time and money too, since they are pretty affordable. A u part wig will give you the pretty look of a sew-in weave hair with the convenience of a wig. This makes the u-part wig quite versatile. So, choosing a
Nadula u part wig
is the best decision. They blend perfectly with your natural hair. You can find them in body wave, straight hair, curly hair, kinky straight and kinky curly.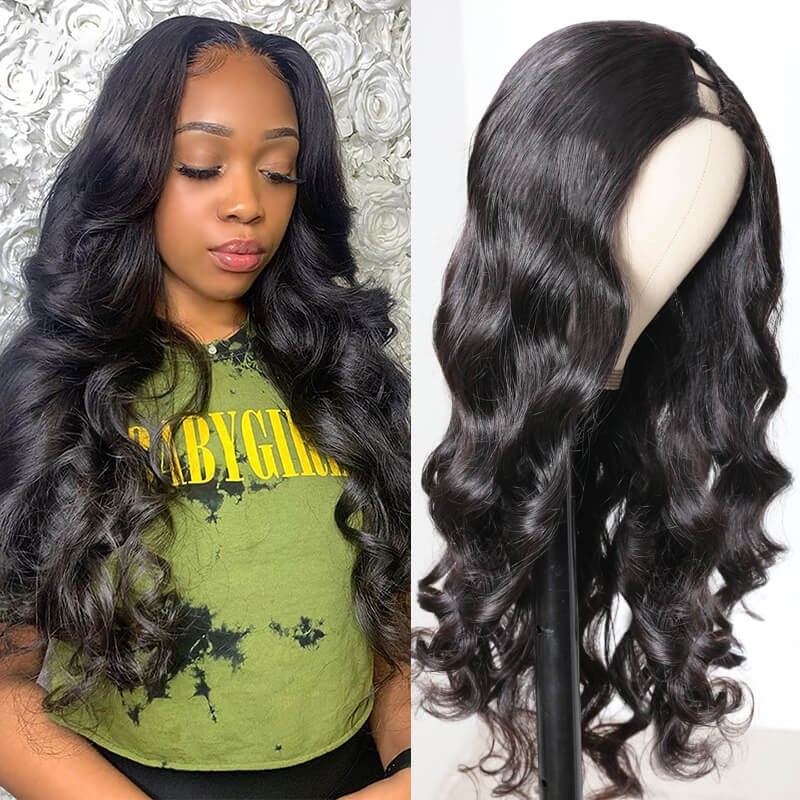 Regards until next post,
K.