For today I have prepared some sort of a wishlist with super cool items from an online fashion store
Dear-lover.com
. If you visit their website you'll find numerous designs of dresses, skirts, blouses, jackets, coats, sweaters, cardigans and other pieces that are perfect for the season that is coming. Currently I'm totally into online shopping and I've been checking some of my favorite shops in order to find some affordable clothes to freshen up my wardrobe. If you're in this kind of search as well, then don't miss to check out this store. They are offering a variety of on trend women's clothes at more than reasonable prices. All you fashionistas and fashion lovers be sure to bookmark their website, cause I'm sure you'll want to visit them again and again.
In this post we will focus on their tops collection.
They have a wide range of super stylish but cheap tops. They have t-shirts, blouses, shirts, etc. in many different designs, colors, prints and patterns.
There's something for everyone and every occasion. No matter what your personal style is I'm sure you'll find a perfect top for yourself, and not just one!
A
nd what's important also, you don't need to worry about a price tag cause all their clothes come at super affordable prices.
Some people like minimal clothes, and avoid prints. But prints can be pretty cool. T
here are plenty of ways to play with prints that'll add a touch of flavour to your outfits. Printed blouses don't have to be loud or overpowering – the simplicity of some can add another dimension to getups, softening smarter looks or bringing an added statement to simpler outfits.
If you're not into prints there are many wonderful mono color blouses on their website. There are really many options for you to choose from.
Here are some cute and

cheap womens blouses

that I like the most.
They have a wide range of beautiful
wholesale womens shirts
, as well. Here are just some that grabbed my attention. They are pretty versatile, you can combine them with pretty much everything, with jeans, denim skirts and shorts, with leather pants or leggings, white jeans, etc. They can be worn on different occasions, too. One more thing, they are really affordable, so don't miss to check Dear-Lover for more.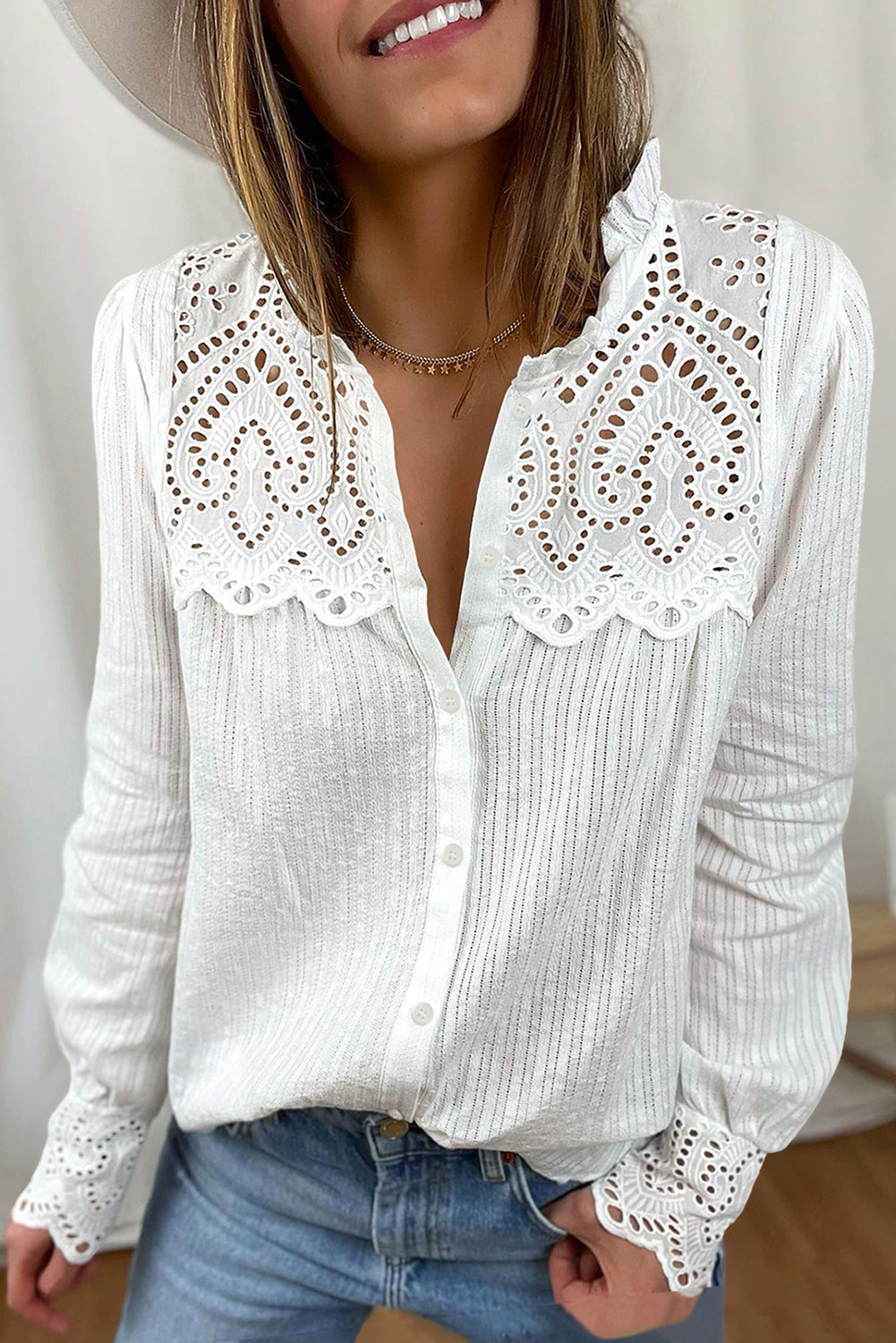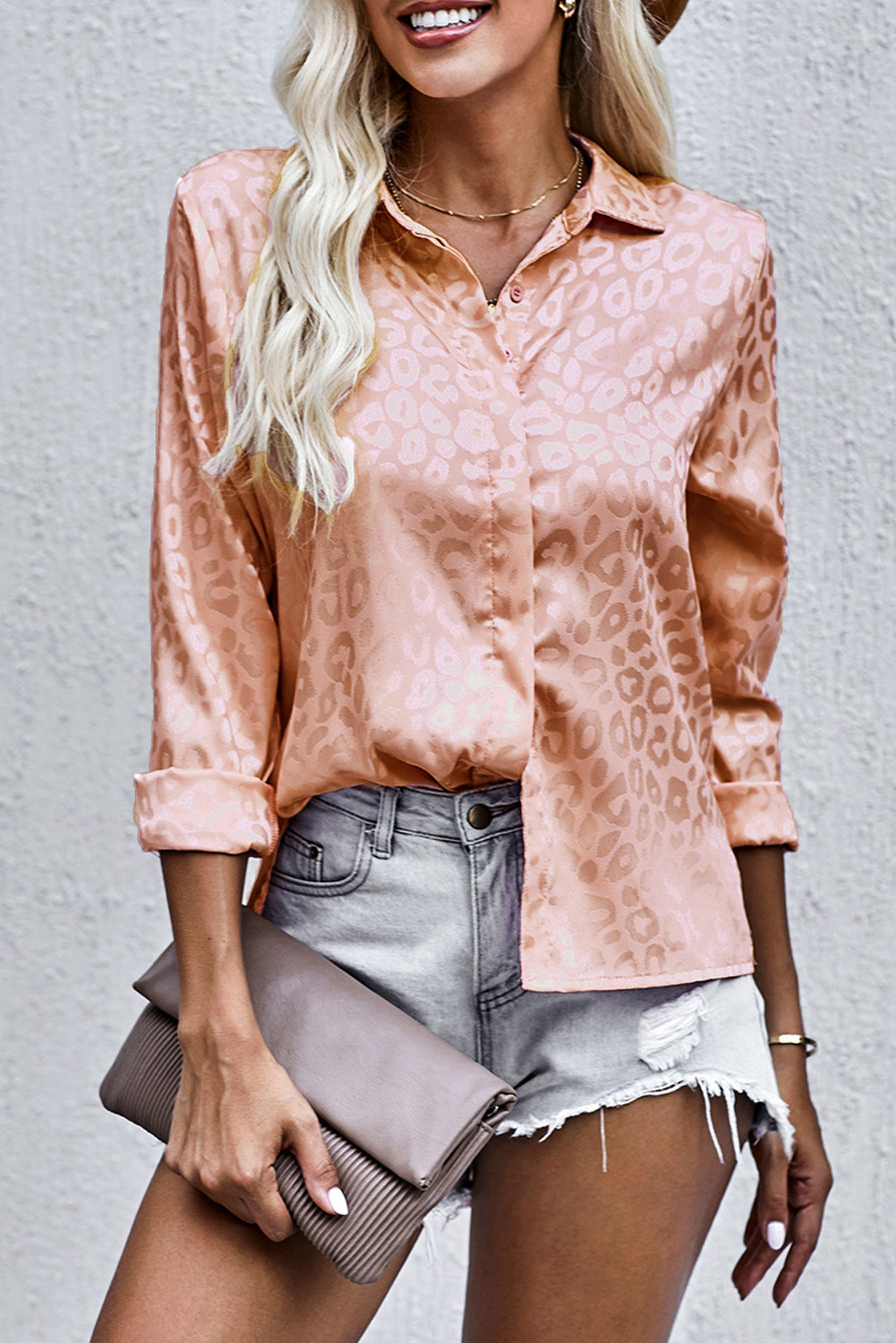 Kisses until next post,
K.